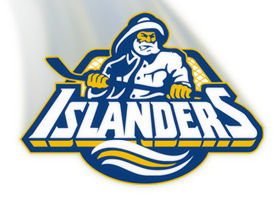 While a small island with a small population, Grand Manan does have an active community with many sporting events and activities.
• 9-hole golf course and mini-golf –attractive and challenging nine-hole golf course, found opposite the Red Point Road. MINIATURE GOLF was added in 2002
• Grand Manan Community Arena – a facility built in 2009 on Route 776 between Woodwards Cove and Grand Harbour, houses an indoor skating/hockey rink, the GRAND MANAN BOYS AND GIRLS CLUB, and associated day care and summer camps, the VILLAGE OFFICE/COUNCIL CHAMBERS, and GRAND MANAN FITNESS CENTRE. A Christmas market and a biweekly market are held in the gymnasium in the winter and the Rotary Festival events in the summer.